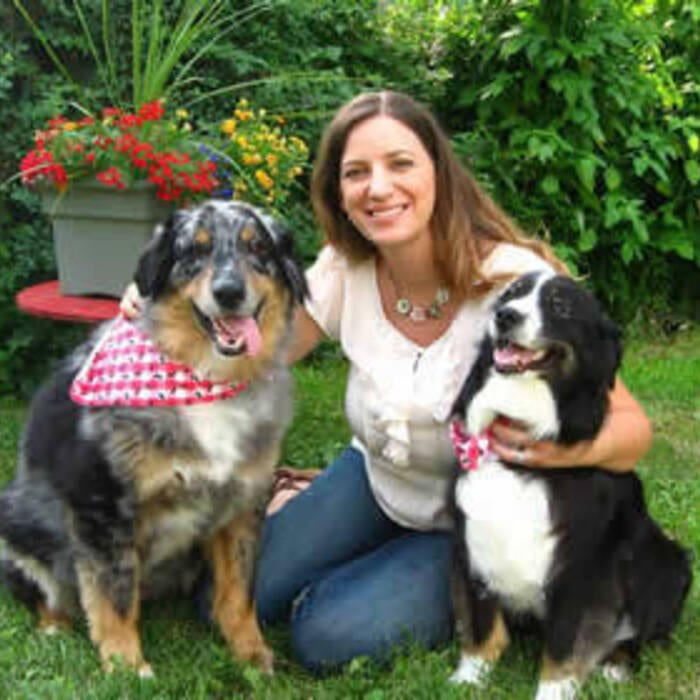 Dr. LeAnne Froese
Dr. LeAnne Froese grew up in a small farming community in Southern Alberta, Canada. It is here that her love of animals began as she became actively involved in 4-H and spent many hours training her border collie, Scooter, in agility. After graduating from high school she moved to North Dakota where she gained a Bachelor's degree in Biology. Dr. LeAnne later received her Doctorate in Veterinary Medicine at Colorado State University.
In 2010, she moved with her family from Colorado to Minnesota to become a part of the Pet Medical Center of Winona team. A year later, she and a friend, Dr. Deb Finnegan, purchased the practice. In 2014, Dr.'s LeAnne and Deb acquired Root River Veterinary Clinic. Dr. LeAnne and her family have grown to love Southeastern Minnesota and plan to make it their long time home. She lives with her husband Tyler, and their four children, Isaiah, Aubrey, Lander and Levi in Chatfield. They have two Australian shepherds, Cowboy and Maple, and four cats, Gabby, Hope, Bo and Twiglet. Dr. LeAnne finds the veterinary profession very rewarding as it allows her to combine her love for animals with her passion for teaching and people. Her professional interests include internal medicine, soft tissue surgery, dentistry and small mammal medicine.
In her spare time Dr. LeAnne enjoys gardening, the outdoors, art projects of different kinds and spending time with friends and family.